Hey now…you're famous.
Reports Bossip:
Well, the identity of said jawn has been revealed and confirmed as a Florida-area model named Theresa "Wankaego" Runyon (@Wankaego on Twitter). According to the FCP report, she has covered Black Men's Magazine, Urban Ink, and also has aspirations to become (wait for it….) a rapper…SMH.
And now…the pics.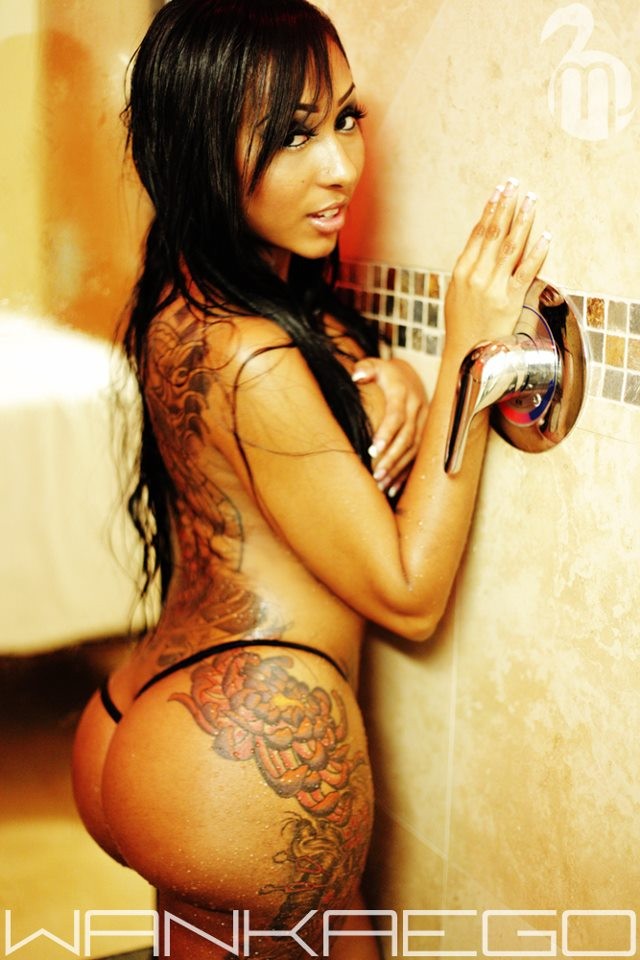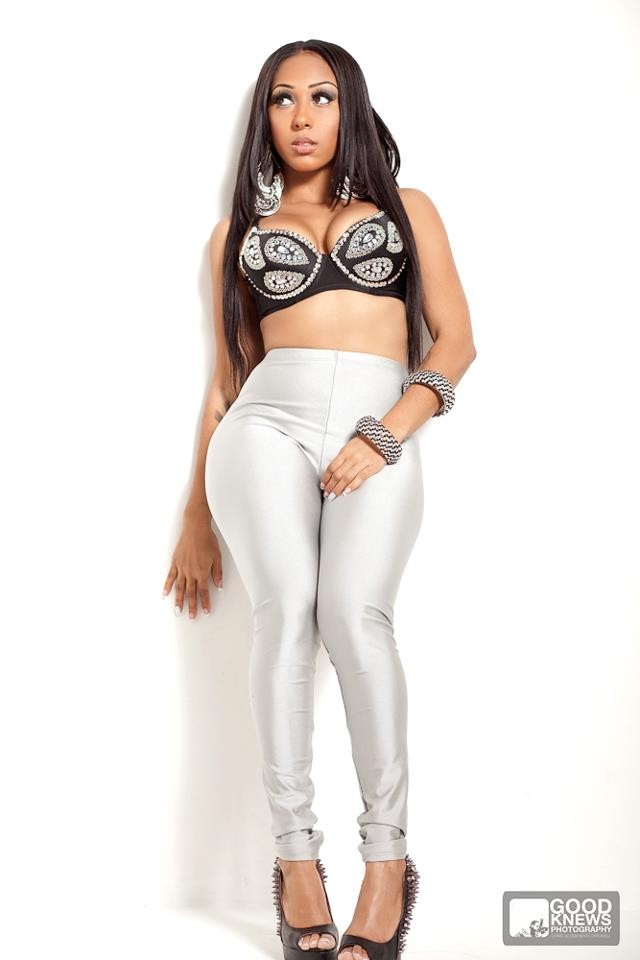 And now…
This is EbenGregory.com…telling you some women who look good on the outside…ain't always clean on the inside.