I call this…Build me up and I with you. For we are more one than two. Free jewelry.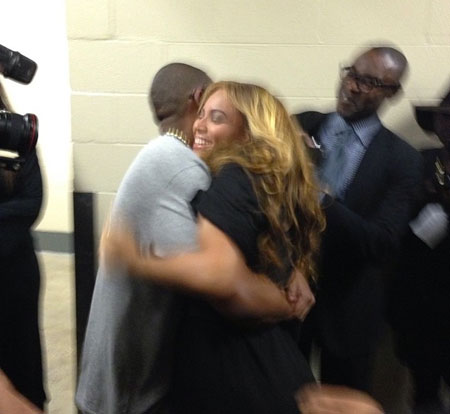 Reports The Life Files:
Jay-Z was waiting in the halls to greet his wife Beyonce after she crushed it during the Super Bowl halftime show, he even gave her credit for the light outage which shut the game down for half an hour.  Really – a power couple!
And now…
This is EbenGregory.com…telling you the jewelry is in the first sentence.